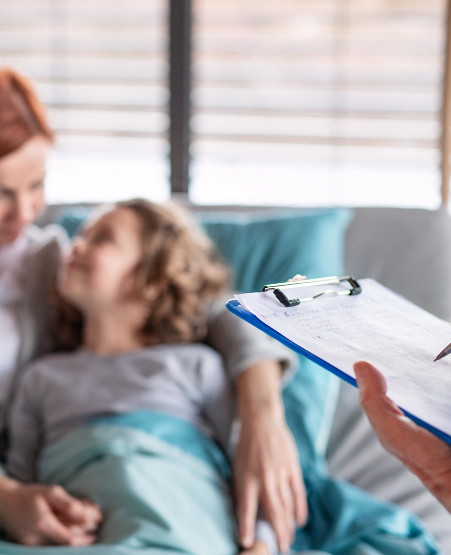 Your most reliable partner for a healthy life.
Gastroenterology and Internal Medicine Doctor
About Clinic
Contact
Assoc. Dr. Muharrem Taşkoparan Clinic
This magnificent Ankara city view clinic located at YDA Center number 405; We offer you, our valuable patients and clients, at your service as a result of our work with award-winning brands that are the best in their business.
Watch the tralier
Contact
Dr. Muharrem Taşkoparan
SERVICES
Dr. Muharrem Taşkoparan
Patient Satisfaction
The doctor was friendly, attentive, and extremely proficient in conveying information. I went to him with a complaint of stomach pain. I found healing. Thank you to my doctor.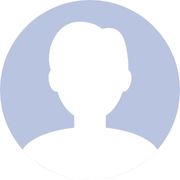 El...a
I am very thankful to my dear Doctor who, even on my very first appointment, made me leave his office practically jumping with energy due to his knowledge and vibe. I am very confident that the quality of my life will improve with the definitive diagnosis he will provide after the endoscopy and colonoscopy I […]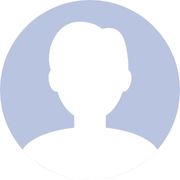 Se…r
After living with a stoma for 6 months in the Netherlands due to diverticulum disease of the intestine, and after suffering from two wrong surgeries, I met Professor Muharrem. I found the remedy in him that they couldn't find in the Netherlands for a year, God bless him, he's an excellent doctor with a smiling […]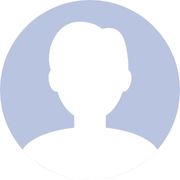 Al…k
I came for my persistent diarrhea complaints. The colonoscopy and endoscopy procedures that I was very afraid of were performed successfully without me feeling anything. The doctor explained to me in detail how to use my medications. He is a sincere and trustworthy doctor. We have just started my treatment. Hopefully, I will get better. […]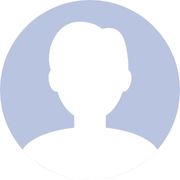 F...e
Firstly, I would like to begin by expressing my gratitude once again through this comment. Mr. Muharrem is someone with whom you feel very comfortable, he has a smiling face, and I find the doctor-patient relationship very successful. He is competent and even remembers personal information you shared with him years ago, asking about your […]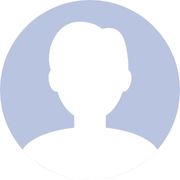 İ...ç
I met Dr. Muharrem in July 2020 when I was experiencing persistent, unexplained nausea and loss of appetite. He is a very cheerful and likable person, and from the first moment, his positivity rubs off on the other person. With his humor and natural approach, he treats you more like a friend or an older […]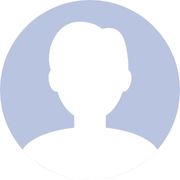 Tu...n
I went to Dr. Muharrem with severe chest burning sensation. I generally have an anxious and worrisome state of mind, but thanks to Dr. Muharrem, he reassured me by saying that he would take care of me just like he would with his own son. We started the treatment, and I believe he understands his […]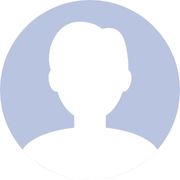 Me...
Gastroenterology... If someone asked me what I fear the most on Earth, I would directly mention this field. I had such a fear, such reluctance. It seems that Murphy's Law had its effect on me, as I entered the hospital crying with no way to escape. I had been going through quite difficult days for […]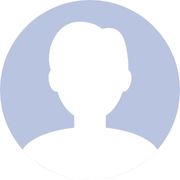 Em...
Our doctor promptly responded to my questions regarding my liver due to the poor results of my blood tests and directed me to the appropriate specialists, preventing any loss of time. I am grateful for his quick and efficient support. Thank you.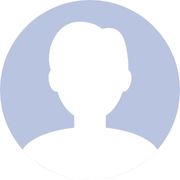 Dr. Muharrem Taşkoparan
ANNOUNCEMENTS
Dr. Muharrem Taşkoparan
Frequently Asked Questions